BUSINESS
CONSULTANT
Your One-Stop Business
Solutions Provider
Solutions
Software
Accounting
Kingdee's authorized Platinum Partner in Hong Kong, as well as authorized Kingdee KIS® Trainer and Solution Provider.
Authorized Dealer in Hong Kong for more than 10 years with Sage Certified Consultant.
One of the most renown dealers in Hong Kong who gives quality services of everything related to MYOB.
An easy-to-use, integrated, flexible, fully featured Human Resource Management System suitable for most companies in Hong Kong.
ACCOUNTING
A full range of accounting and bookkeeping services designated to assist small to mid-sized companies. To help business owners to reduce time spent on non-essential tasks, enabling you to focus on core business functions and increase profitability.
TAXATION
We provide comprehensive tax planning and preparation of all tax returns, to protect your interests, save you time and provide them to you for your review prior to the filing date.
OUR VISION
WEBCOUNT SOLUTIONS LIMITED is totally competent to provide All-In-One accounting solutions services to all Small and Medium Enterprises.
What you want, We'll surely have it done!
Anywhere you go, Your key financial information be on hand!
Professional Consultant Team + Useful Accounting Tool + Anywhere = REAL SUCCESS!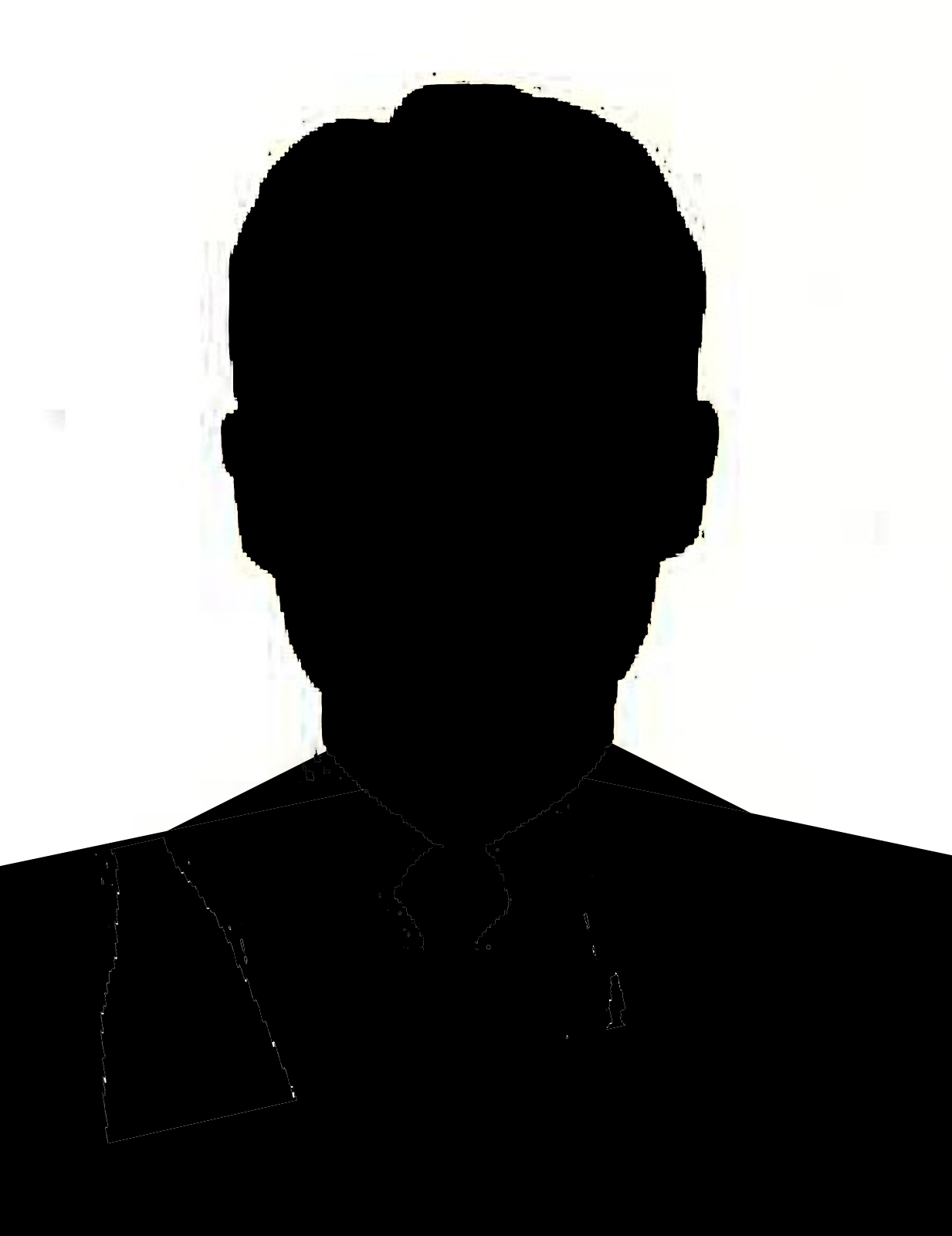 AIR CHEUNG
CERTIFIED PUBLIC ACCOUNTANT
Tel: (852) 2510 9680
air@webcount.com.hk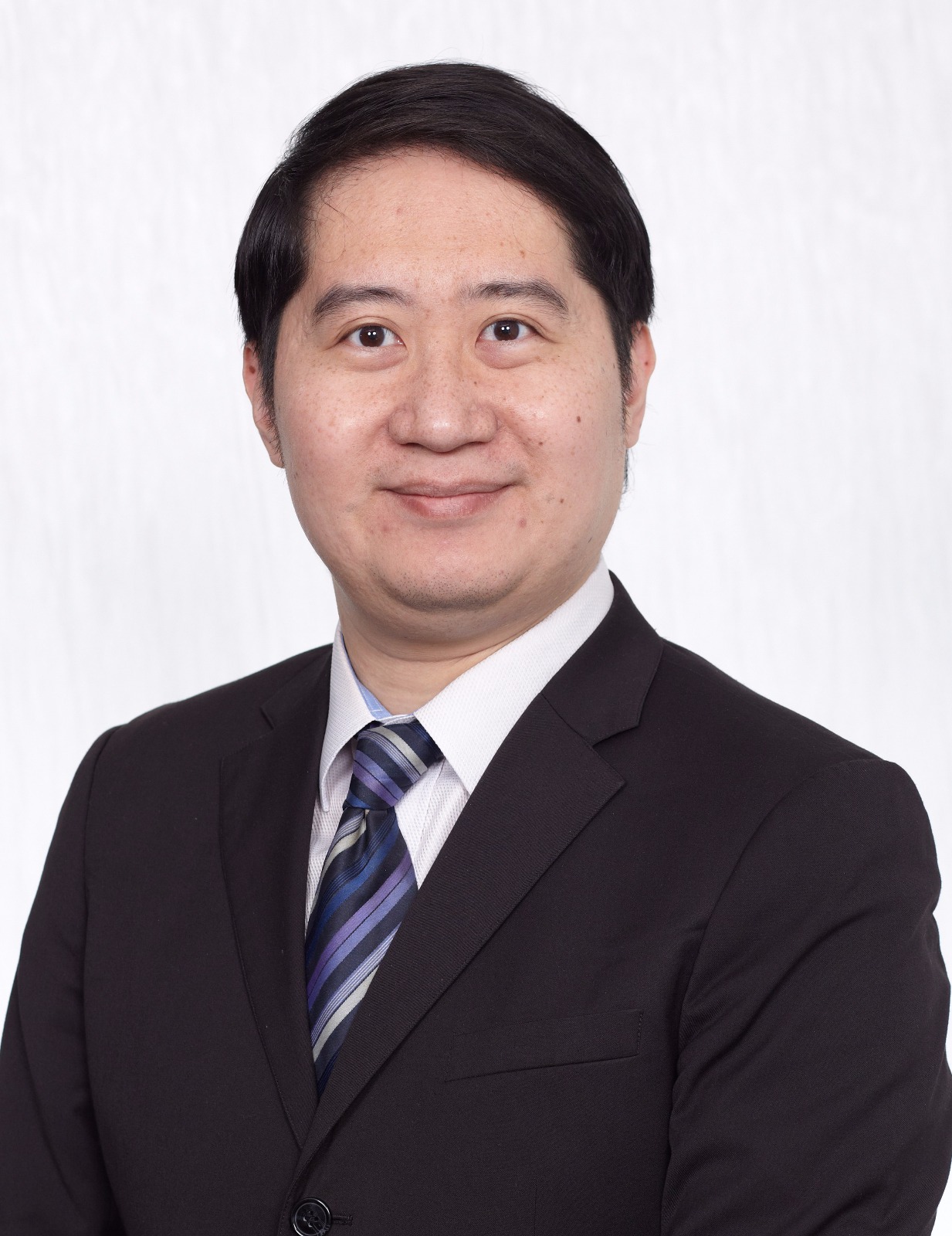 JOSHUA CHEUK
SENIOR CONSULTANT
MYOB CERTIFIED CONSULTANT
KINGDEE KIS CERTIFIED CONSULTANT
Tel: (852) 2510 9680
joshua@webcount.com.hk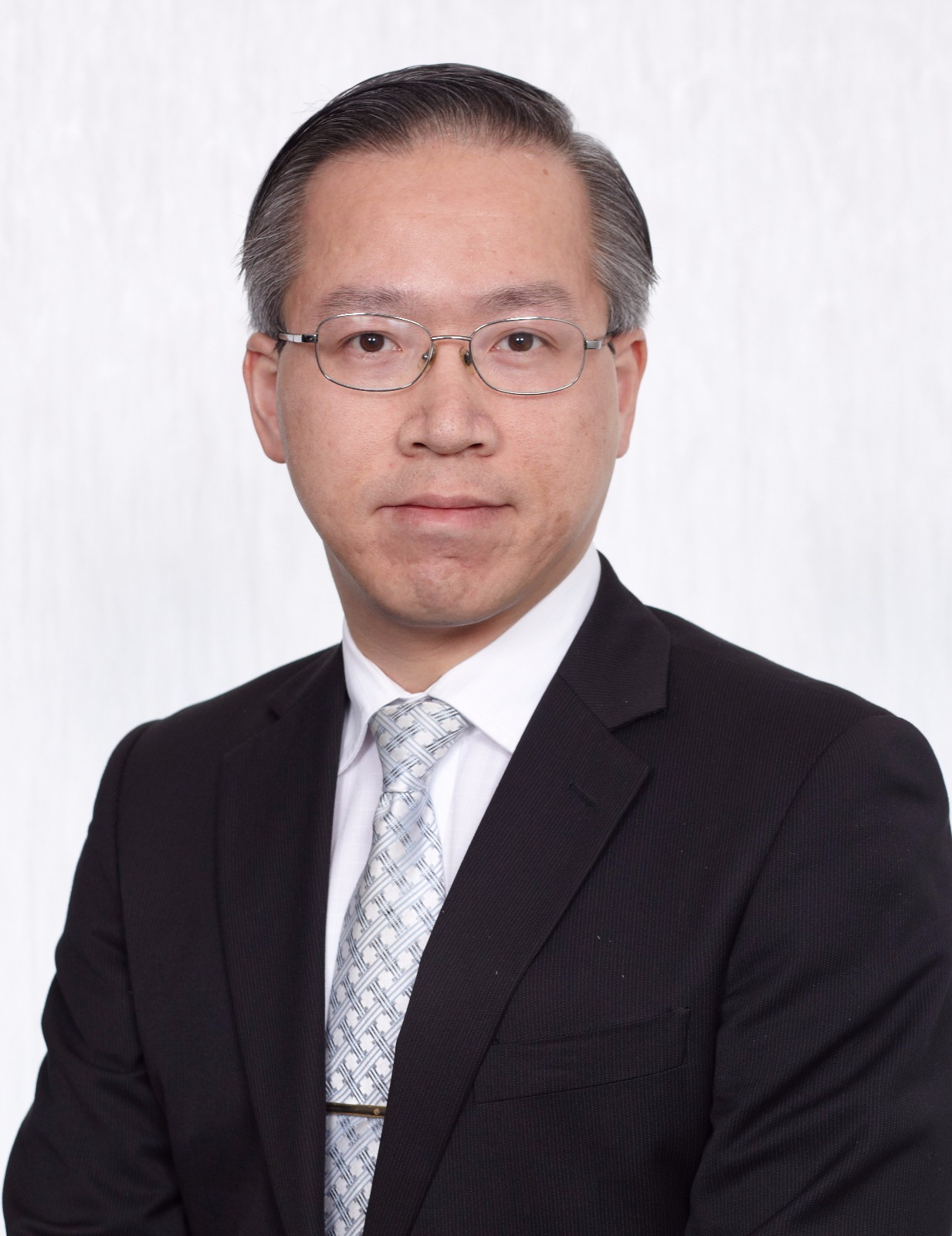 STEVEN LAU
SENIOR CONSULTANT
MYOB CERTIFIED CONSULTANT
KINGDEE KIS CERTIFIED CONSULTANT
Tel: (852) 2510 9680
steven@webcount.com.hk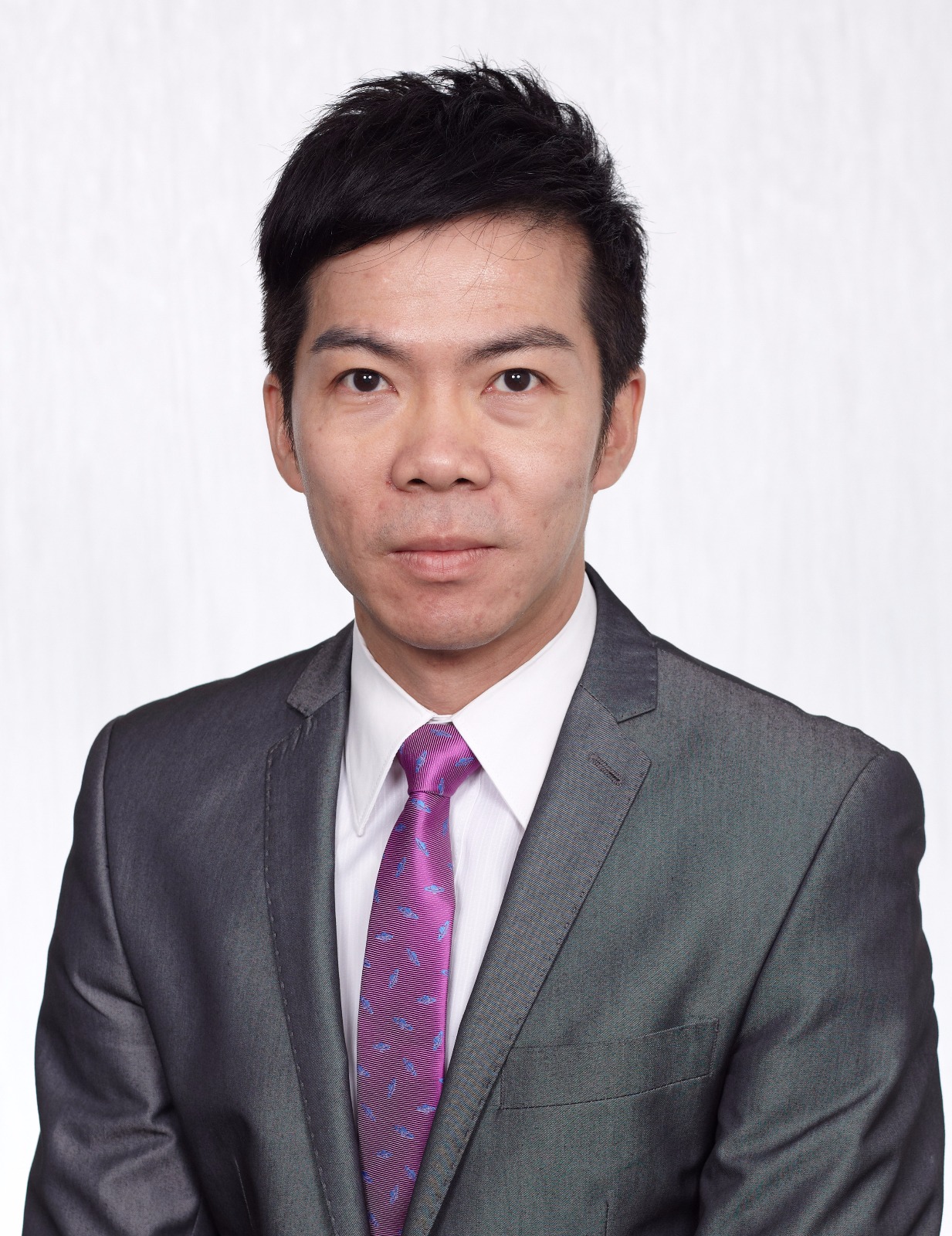 HAYMAN CHEUNG
PROJECT CONSULTANT
SAGE CERTIFIED CONSULTANT
HRPRO CONSULTANT
Tel: (852) 2510 9680
hayman@webcount.com.hk
CONTACT
WEBCOUNT
SOLUTIONS
OUR ADDRESS
Room 1402 Connaught Commercial Building
185 Wan Chai Road Wan Chai
Hong Kong
​Email: info@WebCount.com.hk
Tel: (852) 2510 9680